(WARNING: GRAPHIC) Addictive Flesh Eating Drug Hits U.S.!!
It seems a frightening drug called Krokodil has hit the U.S., with two cases in Arizona. This is the most frightening drug in awhile to hit our country.
Click the top photo for the frightening story!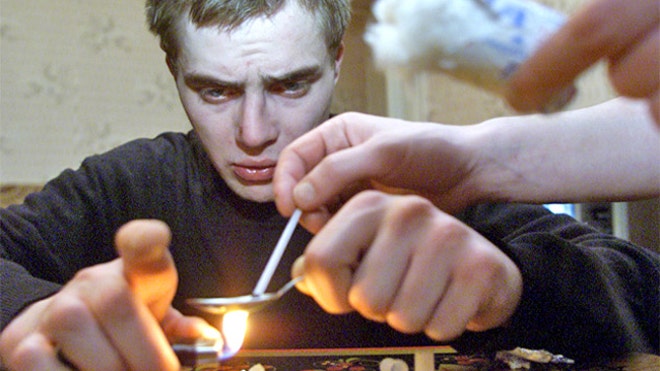 (WARNING: GRAPHIC IMAGES & VIDEO) Click the photo below for graphic effects on the body...